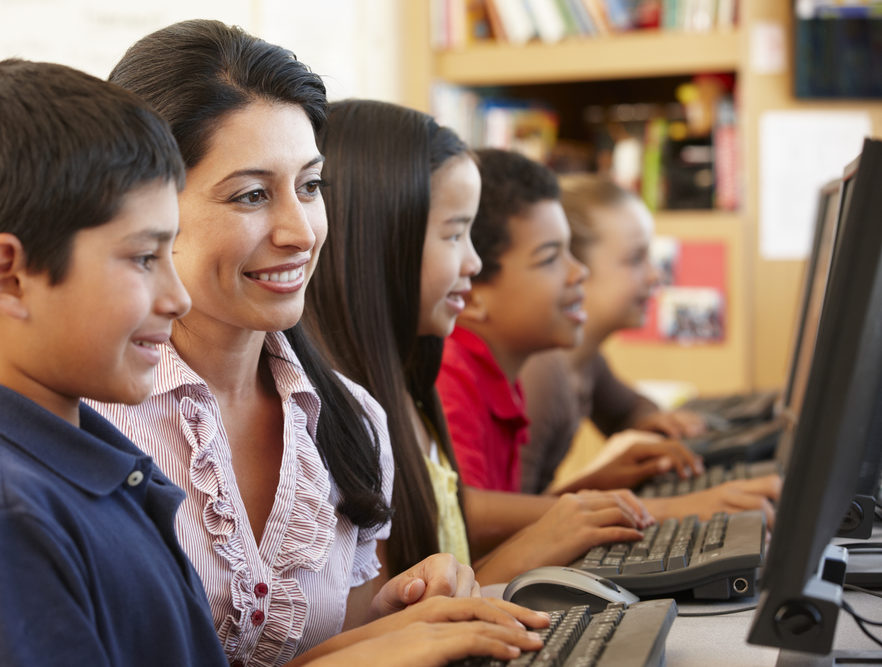 When you grow so do your students.
School Library Connection (SLC) guarantees you're connected to the latest professional learning and inspiration for your library career.
Our Mission
School Library Connection, a publication of Libraries Unlimited, shares the passion and drive of our community: to inspire lifelong learning in students. By librarians, for librarians, SLC knows that you are at the center of student learning, and we believe that expert practical guidance and insight can help you deepen your impact and thrive in your career. You belong at the forefront of student learning, and SLC is here to help you accomplish that.
A Team You Can Trust
Recognized for their service to school libraries with numerous accolades, School Library Connection's editors are a highly qualified team of practioners and scholars, leading at the local, state, and national levels.

Start Learning
Your needs transform over time. We've made it easy to find resources tailored to the evolving stages of your career, whether you're just getting started, already experienced, or leading a district.

Explore Topics
The library is a hub for research, reading, making, and so much more. Learn alongside leaders in the field as they dive deep on key topics with colleagues, answer your questions, and curate collections of resources to push your thinking.

Reviews+
Book and digital resource reviews enable you to make well-informed collection choices and put those selections to maximum use. Plus our extensive review archive help you fill any holes in your collection.

My Place

Resource and Product Lists offer an easy way to bookmark, save, and share the great resources you discover in SLC. Chart a smooth course for your professional learning journey!